Telstra Services and Mobiles
Territory Technology Solutions distribute a range of products designed to work on Telstra's Next G™ network such as PDA's, Mobile Broadband and Mobile phones, we offer this service specifically for our clients to assist in providing a one-stop-shop solution.

Additionally we can supply Business Broadband (ADSL) Fixed Lines (PSTN, ISDN) and Voice Contracts all on the Telstra Network.

These services allow us to mange office moves including any existing Telstra Service, provision new services and update existing service contracts. We only carry iPhone and Netgear / Sierra Data Cards in stock as they have proven to be the most reliable products, our staff can provision a new or replacement Sim Card for you while you wait.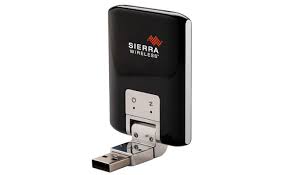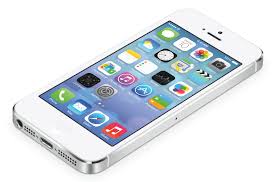 Call in to our office or contact one of our friendly sales team on (08) 8944 2222 or via e-mail sales@techsolutions.com.au for more information and pricing.