Territory Technology Solutions specialises in the repair of Desktop Computer Systems, Laptops, Printers, Monitors, Peripherals, Communications Equipment and Data Recovery from faulty or failing hard disk drives.
Our fully equipped workshop allows our highly industry trained technicians to perform specialised repairs on most brands of computer hardware & peripherals.
Territory Technology Solutions Service Benefits:
In-house repairs and testing
Priority service available
Repairs completed in 48 hours (typical)
Software and Data Backup of your critical data
Data Recovery Solutions
Loan Equipment Available
Quotes supplied within 24 hours
30 day warranty on parts & labour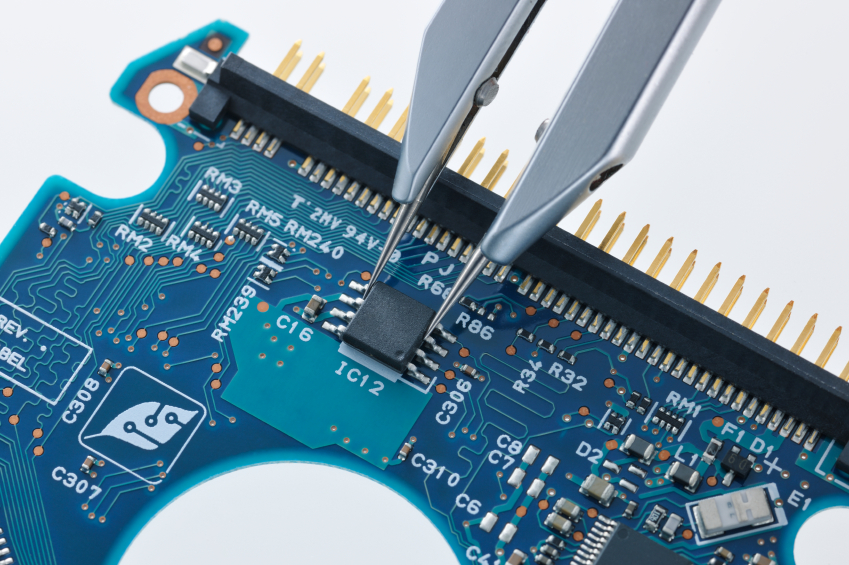 Our technical staff have access to many original parts as well as price competitive replacement or substitute parts suppliers, this allows us to provide the highest quality parts and keep the costs down.
For clients in remote areas you can call Territory Technology Solutions to book your equipment in to receive a service tracking number, the goods can then be sent to our office for prompt and efficient repairs. Our office will then contact you to organise the goods to be shipped back via the most convenient method.
For more information on rates and service delivery times please contact us on (08) 8944 2222 or admin@techsolutions.com.au